This post is mainly just cause I hadn't updated in ages ... and there's a whole load of new Doctor Who/David Tennant stuff about lately.

BBC bosses have confirmed to Sci Fi magazine, Dreamwatch, that the official air date of the new series of Doctor Who is Saturday 31st March 2007. Yes, it's party time!! Less than a month!!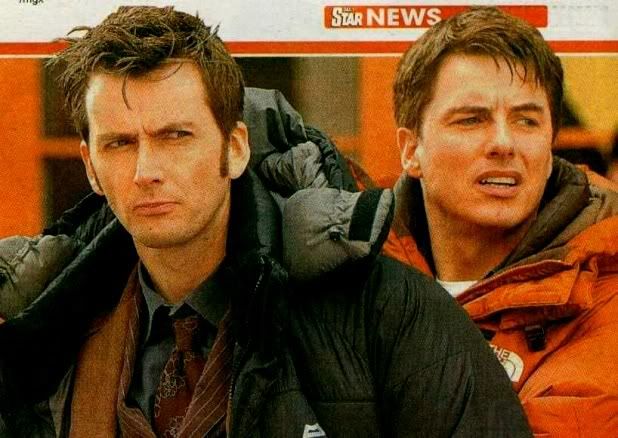 Yeah, they are rather bad quality but still..